Welcome to FDM Brands
Business & Consumers
Bringing the Best products to market with our specialty niche BRANDS
 
Learn More
About us
Our brands understand you
 
With over 140 years in business between the 5 brands and 2 million customers. Century Phot, Century Business Solutions and Light Impressions understands your needs and have been rebuilding the companies product by product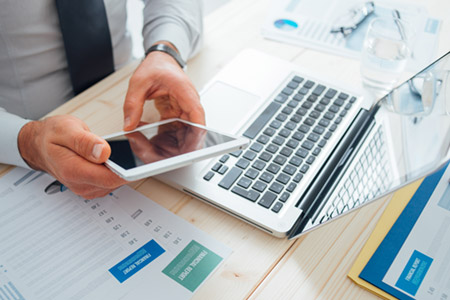 Since 2008
FDM Brands has been a group since 2008 but the brands we love and market have been around since 1954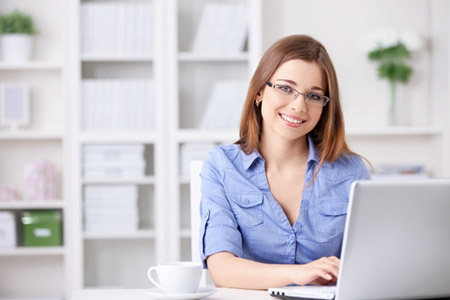 2008
Factory Direct Manufacturing, LLC (FDM brands) was born in 2008. Originally started as a Supply chain sourcing company. Over time FDM found opportunities to acquired brands and companies that needed help turning around there supply chain.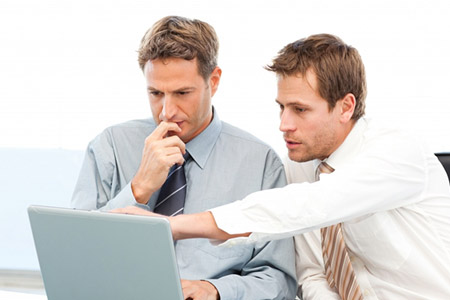 Present 2018
We have finally built the supply chain up to where we can start marketing these wonderful brands again.  
Our projects
We have been working hard to become the best in class

Our team has spent the last 5 years working on redeveloping the wonderful historical brands that we acquired. .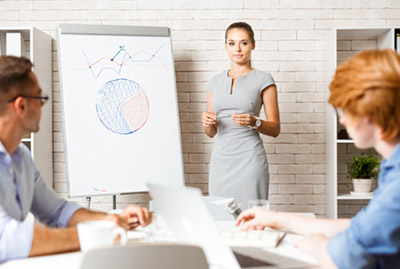 The moon ltd
Quisque rhoncus euismod pulvinar. Nulla non arcu at lectus. Vestibulum fringilla velit.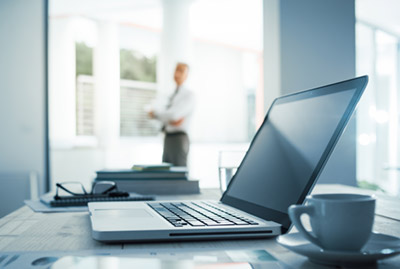 Support & development
Sed feugiat porttitor nunc, non dignissim ipsum vestibulum in nulla non arcu at lectus.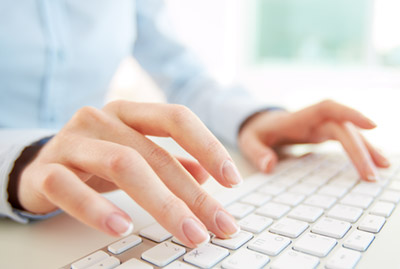 product development 
Working on updating our whole product line across all the brands.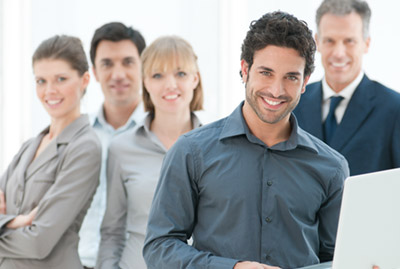 Marketing group
Our Marketing Group is working hard on making it easier and more efficient to communicate with our customers.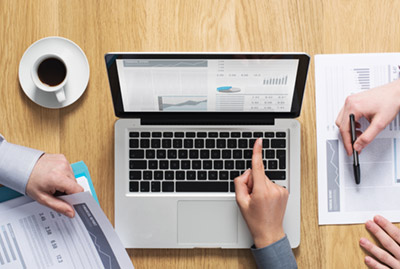 IT Department
Our IT team is working on improving our systems so we are able to give you the answers and services you deserve 24/7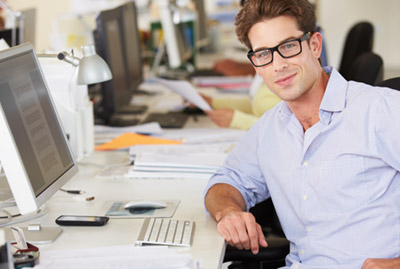 Customer Support 
Our Customer service team is working diligently to answer every call and  email in a timely manner.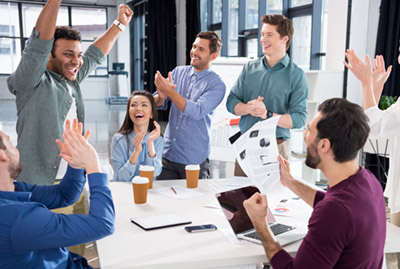 product development
We have been working hard on redeveloping our product line across all 4 brands. We are excited to finially have a constant supply chain and are ready to begin building each brand back customer by customer.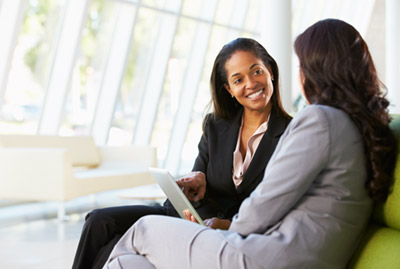 Marketing group
Nunc ullamcorper, justo a iaculis elementum, enim orci viverra eros, fringilla porttitor.
FROM OUR BLOG
LATEST NEWS
FDM Brands has just recently acquired our manufacturing plant in Mexico. This will allow us to control our own manufacturing .  We also have added additional manufacturing in our Rochester, NY plant.
OUR CLIENTS
WHO WORKS WITH US
Contact Us
Get in touch
Please feel free to reach out to us from 9am to 5 PM EST
Address:
100 Carlson Rd. Rochester , NY 14610
© 2018 All rights reserved.